ISIS names new leader, confirms the death of former head killed during US operation 
The terror group's new spokesperson made the announcement in a recorded message that confirmed the death of Abu Ibrahim al-Hashemi al-Quraishi 
by All Arab News Staff | March 11, 2022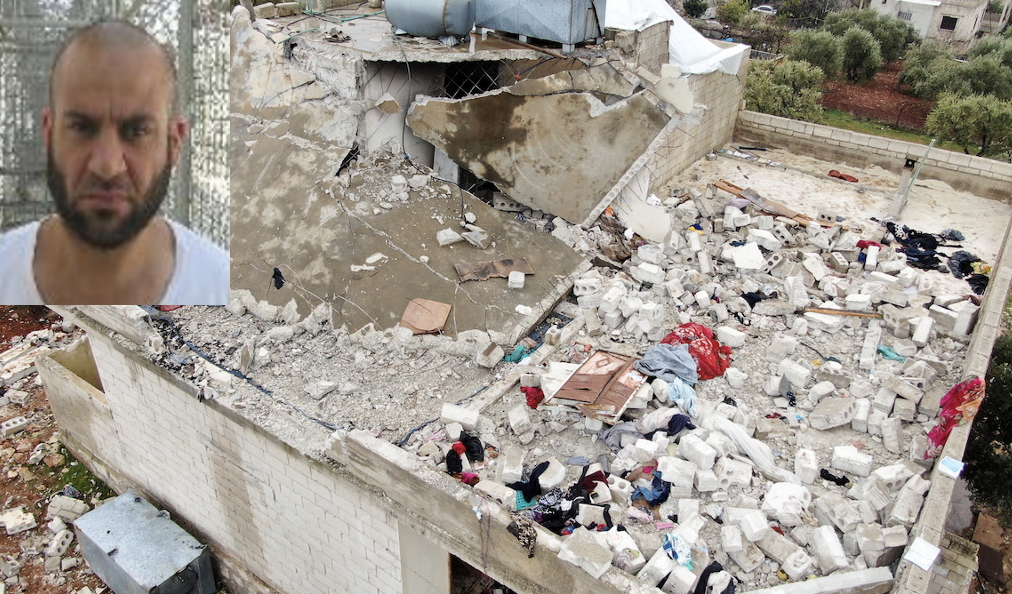 ISIS officially confirmed the death Abu Ibrahim al-Hashemi al-Quraishi, the organization's former leader who blew himself up with his entire family last month when U.S. special forces raided his compound in Syria. 
On Thursday, members of the Jihadist terror organization pledged allegiance to their new leader and the "caliph of Muslims," Abu Hasan al-Hashemi al-Qurashi. The group's spokesperson made the announcement in an audio recording that confirmed the death of the former ISIS chief along with the group's former spokesman.
"Abu Ibrahim al-Qurashi and the official Islamic State group spokesman, Abu Hamza al-Qurashi, were killed in recent days," the new spokesperson said.
According to Washington, al-Qurashi killed himself on Feb. 3 by triggering a large bomb during an operation by the U.S. Joint Special Operations Command to capture him. President Joe Biden called his suicide "a final act of desperate cowardice." 
Abu Ibrahim al-Qurashi was an Iraqi Islamic terrorist and the second caliph who led the Islamic State from 2019. His appointment by a shura council was announced less than a week after the death of first leader Abu Bakr al-Baghdadi, who was killed in October 2019 during the Trump presidency. 
The new leader will serve as the terror group's third chief since its founding. Not much is known about his background.