Turkey warns its missiles can hit Greece
In menacing speech, Erdoğan warns Greece, Tayfun missile can hit Athens 
by All Arab News Staff | December 15, 2022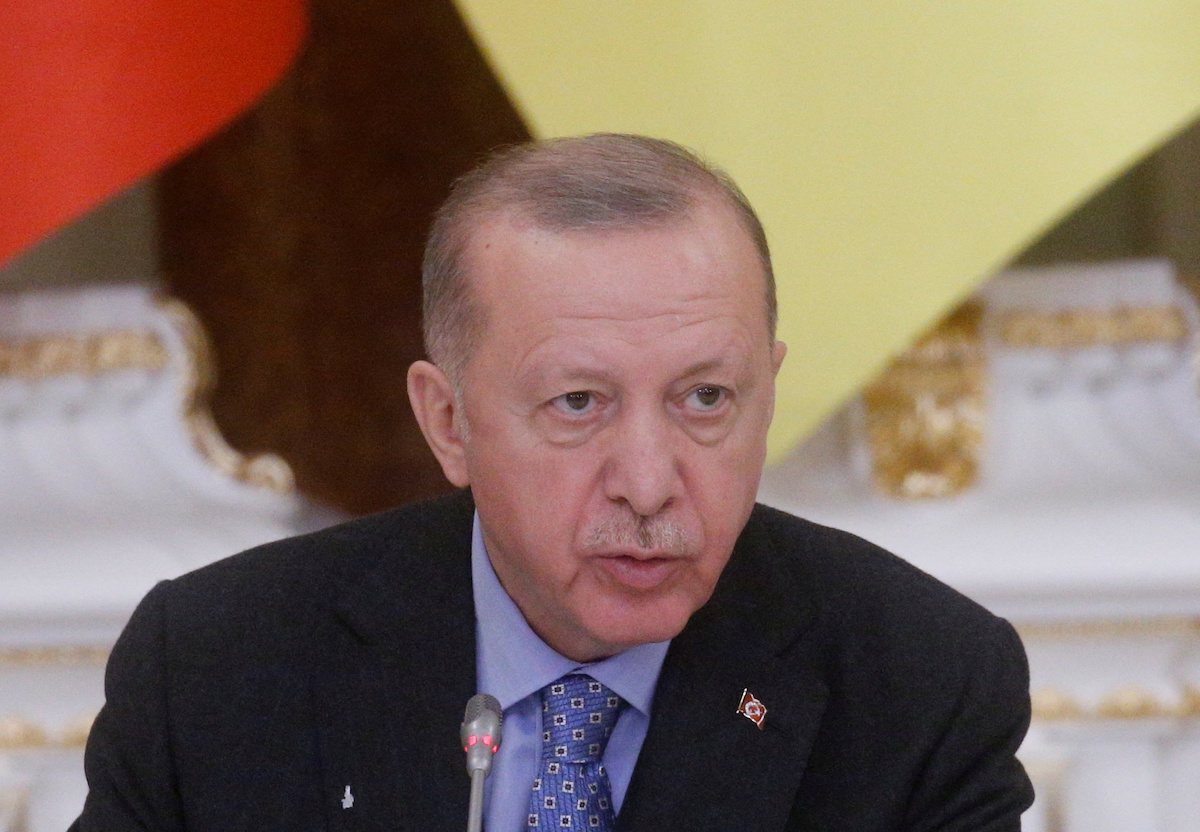 In a speech in the northern Turkish town of Samsun, President Recep Tayyip Erdoğan said on Sunday that the country's new Tayfun [Typhoon] ballistic missile is capable of hitting Athens. 
In October, Turkey tested the ballistic missile over the Black Sea, where it demonstrated a range over 500 kilometers. 
Erdoğan hinted that his threat to Athens was in response to Greek movements connected  with islands in the Mediterranean Sea, stating, "If they try to send things they buy from the United States to the islands, a country like Turkey cannot look the other way." 
Speaking at a news conference last week, Turkish Foreign Minister Mevlüt Çavuşoğlu said, "We cannot remain silent. Greece needs to renounce its violation. Either it steps back on the issue and abides by the agreement or we'll do whatever is necessary." 
Despite both countries being NATO members, the two states have quarreled over disputed Mediterranean islands. Their relationship has also not recovered after Turkey's invasion of Cyprus in 1974, which de facto split the country in two, dividing and separating Greek and Turkish Cypriots.
Tensions over drilling rights near Cyprus led to a naval standoff two years ago  when Turkey sent a surveying vessel close to the Greek island of Kastellorizo, or Megisti.
In August, Turkey protested alleged actions of the Greek military, claiming Greek F-16s had harassed Turkish F-16s conducting a mission for the NATO alliance. Greece rejected Turkey's version of the events, saying the Turkish planes appeared in its airspace without any prior notification. 
Greece has accused Turkey of belligerence and, earlier this year, U..S lawmakers added a provision to a defense authorization bill that halts the sale of F-16 fighter jets to Turkey unless it promised no unauthorized overflights of Greek territories.